Music is in my blood.
Every note I play is nourishment.
I came from a musical family; some of my ancestors even have a claim to fame. My Great Grandpa Joseph Wickam was a professional violinist, published composer and teacher. He used popular music of the day to keep the kids interested and inspired. My Great X 3 Uncle George R. Poulton wrote the music to Aura Lea. It's the melody of Elvis's Love Me Tender and of Army Blue, still sung at the U.S. Military Academy at West Point.
I've been performing and writing music since before I could read. I began studying composition and arranging in Junior High. Along with my brothers, my dad and my grandpa, The Wickam Family Band even performed regularly on Blinky's Fun Club, a syndicated TV program.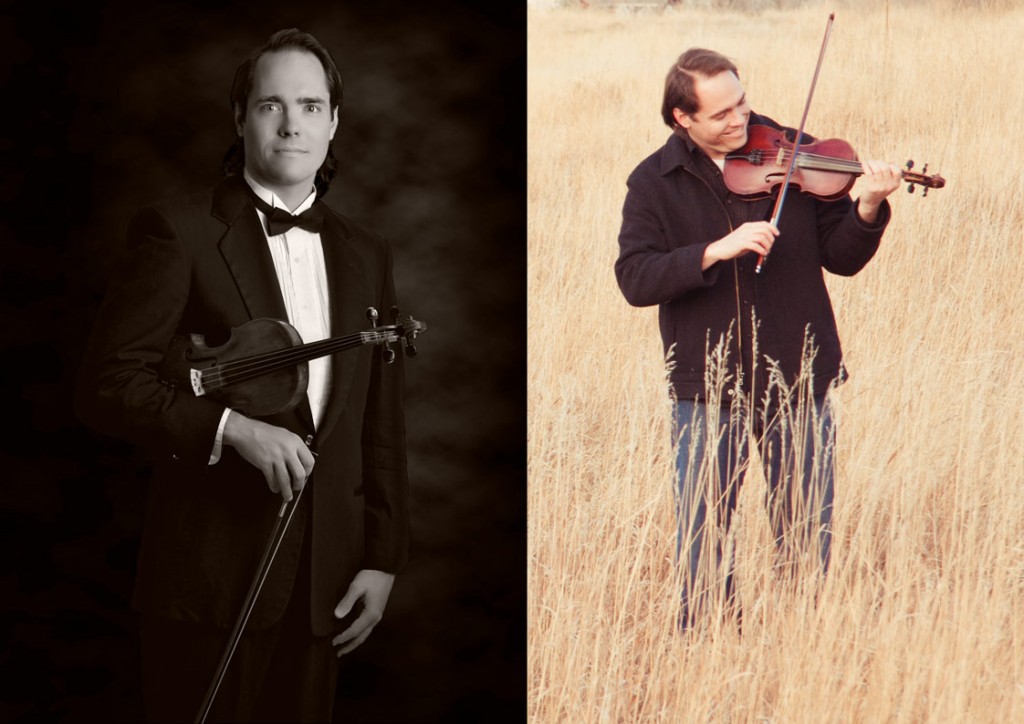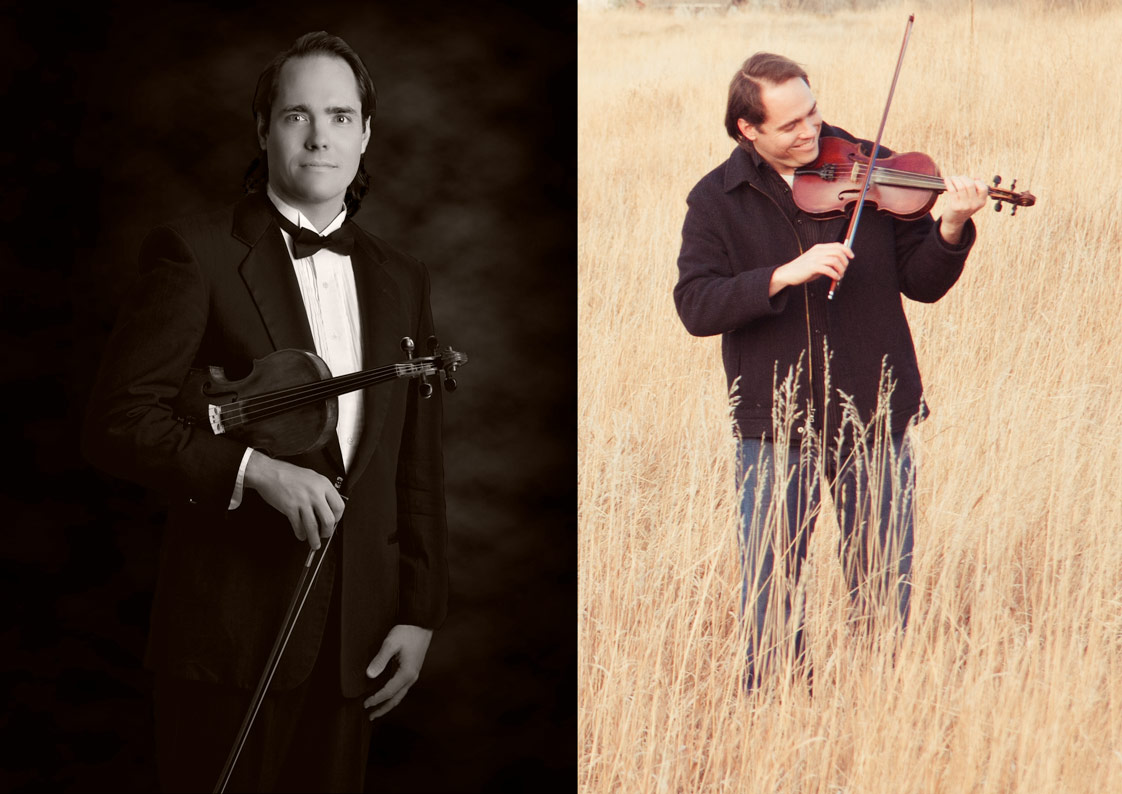 My fiddle playing and singing can be heard on a more than dozen recordings, including  six albums of my own. I've played with many different bands throughout the United States, and even briefly in England. I am a  four time Colorado State Fiddling Champion, and have been a finalist four times at the Grand Masters' Fiddler Championship. I also directed the Indiana State Fiddle Contest for four years.
I served for three years as the secretary treasurer of AFM Local 1000, the traveling musicians union, and am a voting member of the National Academy of Recording Arts and Sciences (the Grammy Academy). I am an active member and presenter in the Colorado Chapter of the American String Teachers Association, and have presented a TEDx talk on the power of music as an educational tool.
My musical tastes span bluegrass to classical to jazz, rock and old-time fiddle. I play guitar, mandolin, bass, and viola, but my main instrument is the fiddle. Regardless of the style of music I am playing, or the instrument, the music is in me, and I am thoroughly in the music.